Hello! :D
Like I promised, I'm back with photos of my new pencil case!
I'm not gonna lie..this has to be my favorite thing I've made so far (:
I love the rich red color and the fact that I will be able to use it everyday at school.
I didn't follow any particular pattern.
For the pouch, I single crocheted a rectangle (roughly 7 inches by 8 inches) and folded in half and sewn the sides, making a 7 inches by 4 inches pouch.
And then, I added the flap using beautiful shell stitches. You can use any type of shell/lace stitches for the flap. I think it will be beautiful whichever one you choose.
I chose this beautiful shell stitch.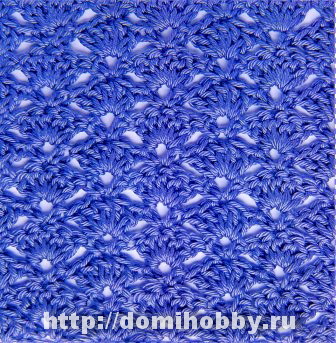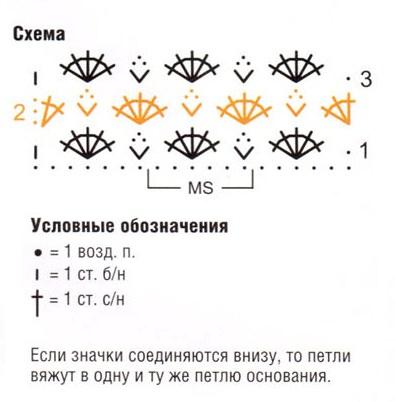 For the crochet diagram key, the dots are chains, the single straight line is single crochet and the plus sign/cross sign is double crochet.
I had a fairly hard time trying to work out the diagram keys since, well, I don't know Russian. Hope this help.
For starting chain, you can start with multiple of 6 (plus 2). So I started with (6 x 3) + 3 = 20 chains, just like in the diagram.
And...here are the photos of my pencil case! (:
I've started a new one similar to this in purple, for my friend.
Thanks for dropping by!
Have a great day! (: