Hey everyone!
Just quick updates.
I just finished my first year of college and I am on 3 months holiday!
I've been just crocheting a lot lately and didn't have time to actually update my blog!
If you want to see my new items, they're on my
ETSY SHOP
as well as my
Facebook page
.
Just to kick start my come back - I just want to share you some great patterns that I have found over the past week. You know it's really hard to find unique patterns on the net. There are literally thousands of patterns and I could just scroll down my Google search all day and still couldn't find any that really pops.
But, well, I was lucky enough to find some gorgeous patterns and here they are.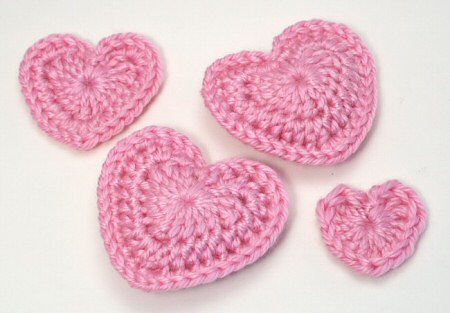 (I especially LOVE the leaf pattern)
(Isn't this just beautiful?)
Enjoy your weekends and hope you will hop over to Facebook and LIKE
my page
too! (:
Hugs.